Availble On Jones Used Cars Is Jones For A Lifetime
Most Jones used cars, have
Jones For a Lifetime
benefits available for purchase. Some of the perks include: 
Free Oil & Filter Changes
Free Car Washes
Roadside Assistance

Lifetime Engine Guarante

e

And More!
Our financing experts work with thousands of customers every month in all credit situations. Our experts help get approvals where others have failed. Jones Dealerships partner with over fifty banks to help get you the best approval and lowest rate possible. There are zero fees for applications. In many situations Jones Used Cars can offer $0 down approvals.
Jones Used Cars is part of the Jones Junction Auto Group which has six new car dealerships in our area. That allows Jones Used Cars to inspect and service their cars with the best! Jones Junction has the latest equipment and Factory Master Certified technicians.
Shop Used Cars in Maryland
Our customers mean everything to us, and we're always working hard to find more ways to ensure you feel satisfied when you choose us for your next used car in Maryland. Customers have chosen to work with us at Jones Used Cars for over 100-years. This is because we offer services and details that others don't. We are family-owned and locally recognized, which allows our shoppers to trust us completely. You know that you will be taken care of because our professionals treat you like family.
Because we stock such a diverse selection of used cars, drivers from Baltimore, Whitemarsh, Essex, and Cockeysville can shop from a variety of reputable automakers. Our customers can browse both newer pre-owned vehicles as well as used cars that are more affordably priced - cars under $15K, specifically. You may also choose to shop for fuel-efficient models, low-mileage vehicles, or our hand-picked Jones Hottest Deals.
Shop Multiple Brands in One Place
Jones Used Cars has over thirty brands in our used car inventory, so we're always a great place to explore a variety of used car models. Some popular brands you can discover when you shop online or at our Bel Air dealership include Acura, Audi, BMW, Cadillac, Chevy, Dodge, Jeep, Ram, Chrysler, Ford, GMC, Honda, Hyundai, Kia, Lexus, Mazda, Mercedes-Benz, Mitsubishi, Nissan, Subaru, Toyota and Volkswagen. 
The Jones Used Cars team can help you get moving with a used car that includes the body style, model year, capabilities and features you want every time you hit the road.
Drivers from Bel Air and White Marsh can also shop certified pre-owned vehicles that are protected by warranty and have undergone a strict multi-point inspection for quality. Buying a certified vehicle offers you many of the same benefits as buying a new car - for a lot less cash out of your pocket. Our certified models both look and run like new and you can browse cars, trucks and SUVs from notable automakers.
Why Finance Through Jones Used Cars?
Financing your used car
from Jones Used Cars is a walk in the park. We work with all types of credit histories, so you can expect to get approved for a loan and moving with a used car and finance plan you love. Our financing plans include clear conditions, feasible monthly payment plans and the lowest available interest rate.
We work with many different banks and credit unions, both national and local, to find you the best options. We aim to ensure you're happy with your purchase and you'll return to work us for years to come!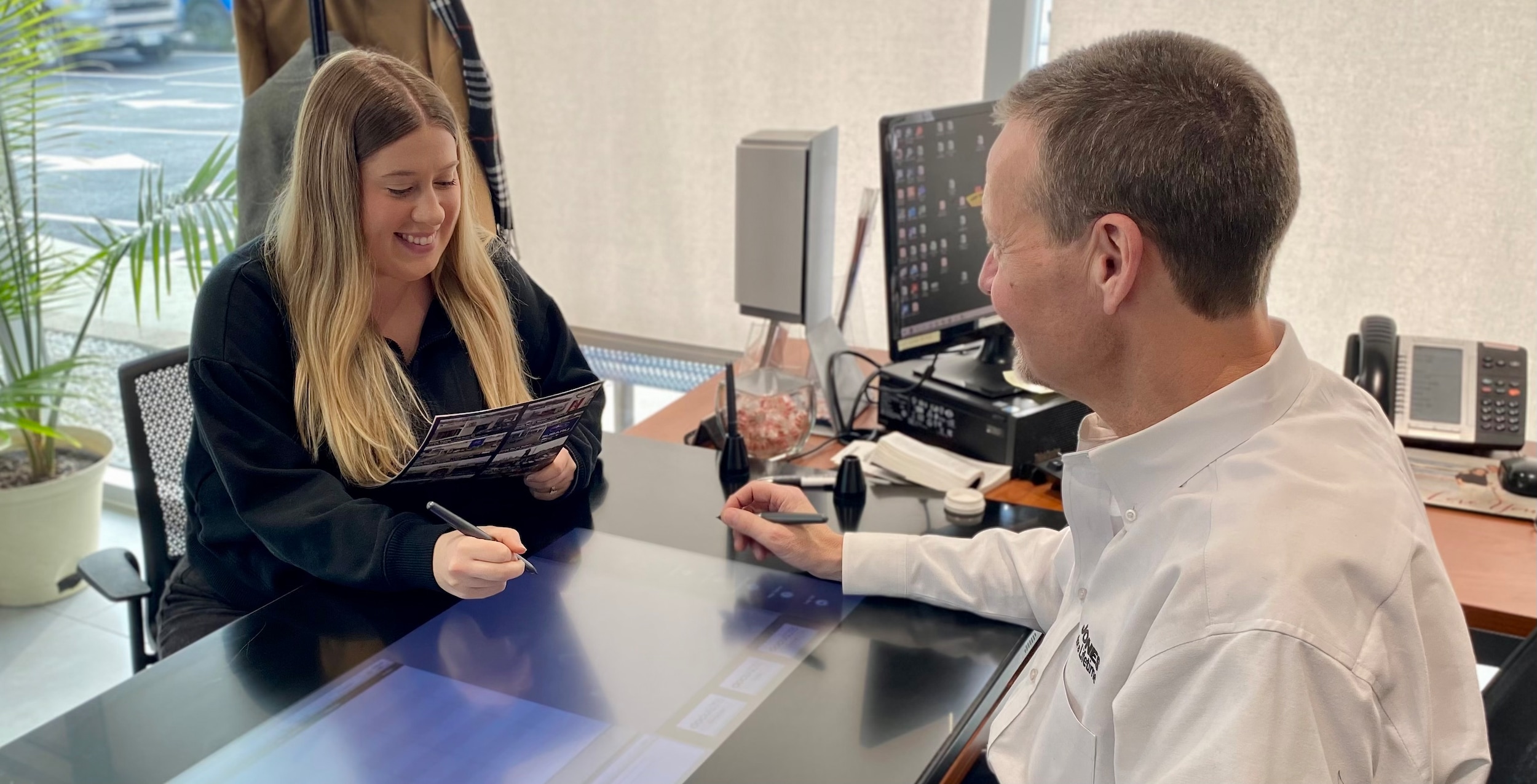 Jones Used Cars

1413 Belair RD
Bel Air, MD 21014


Jones Used Cars - Belair Rd.

1413 Belair Rd
Bel Air, MD 21014


Jones Kia & Used Cars

2001 Belair Rd
Fallston, MD 21047


Jones Used Cars Superstore

1713 Harford Rd
Bel Air, MD 21047

Visit us at: 1413 Belair RD Bel Air, MD 21014